Reduce your OPEX with our Digital Fleet Platform
Dipai offers a platform that structures, visualize, and analyzes your operational data. You can choose digital products based on your needs.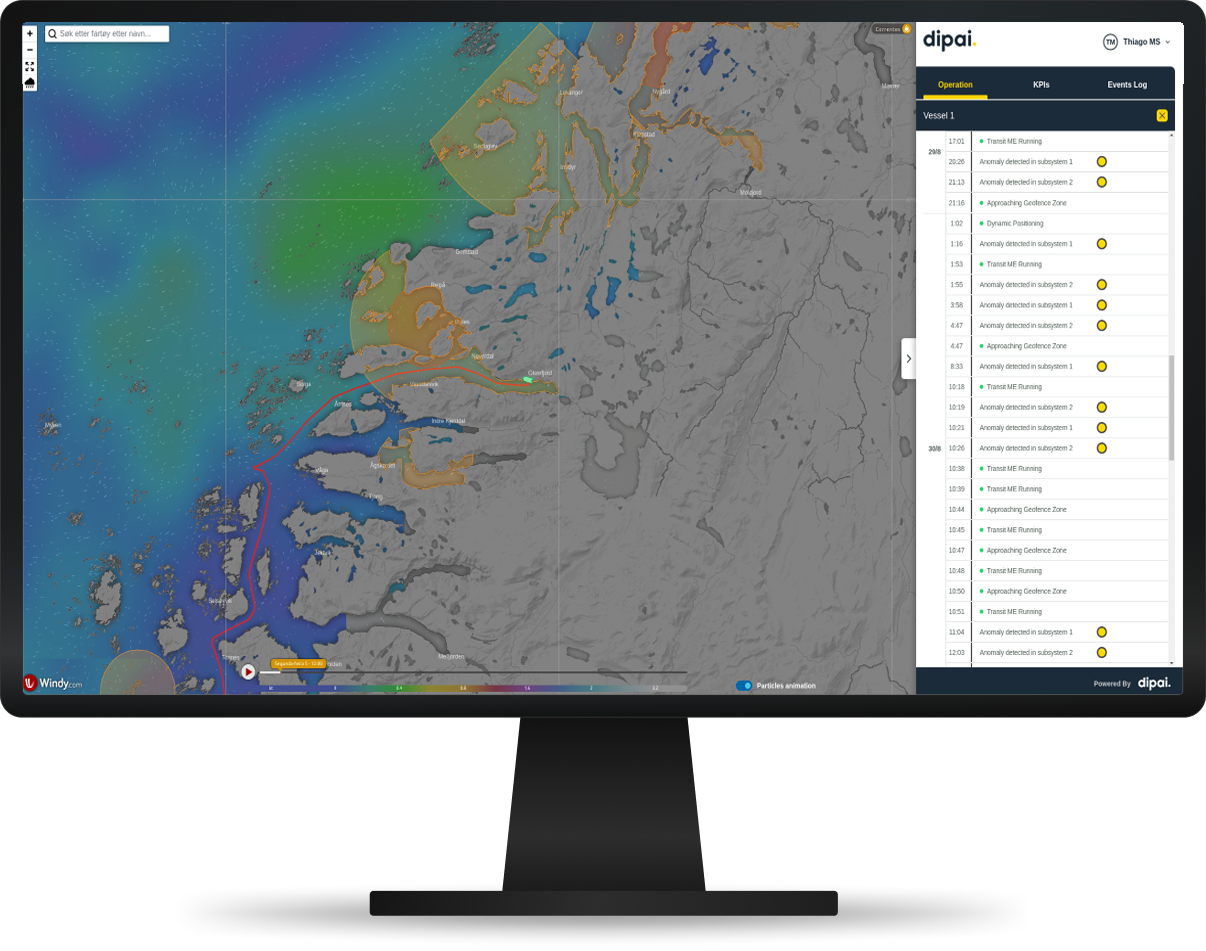 Dipai Operation
Data from relevant systems and equipment are mapped into different operational modes. You will receive an anomaly notification if your vessel deviates from its defined state in each operational mode. You can also compare apples to apples in terms of fuel spending and environmental impact to create best practices for your fleet.
Dipai Maintenance
Machine learning algorithms are trained on historical sensor data to monitor the condition and detect early warnings of degradation in critical vessel machinery. The algorithms are used as a tool to reduce the risk of unplanned downtime and facilitate proactive maintenance procedures.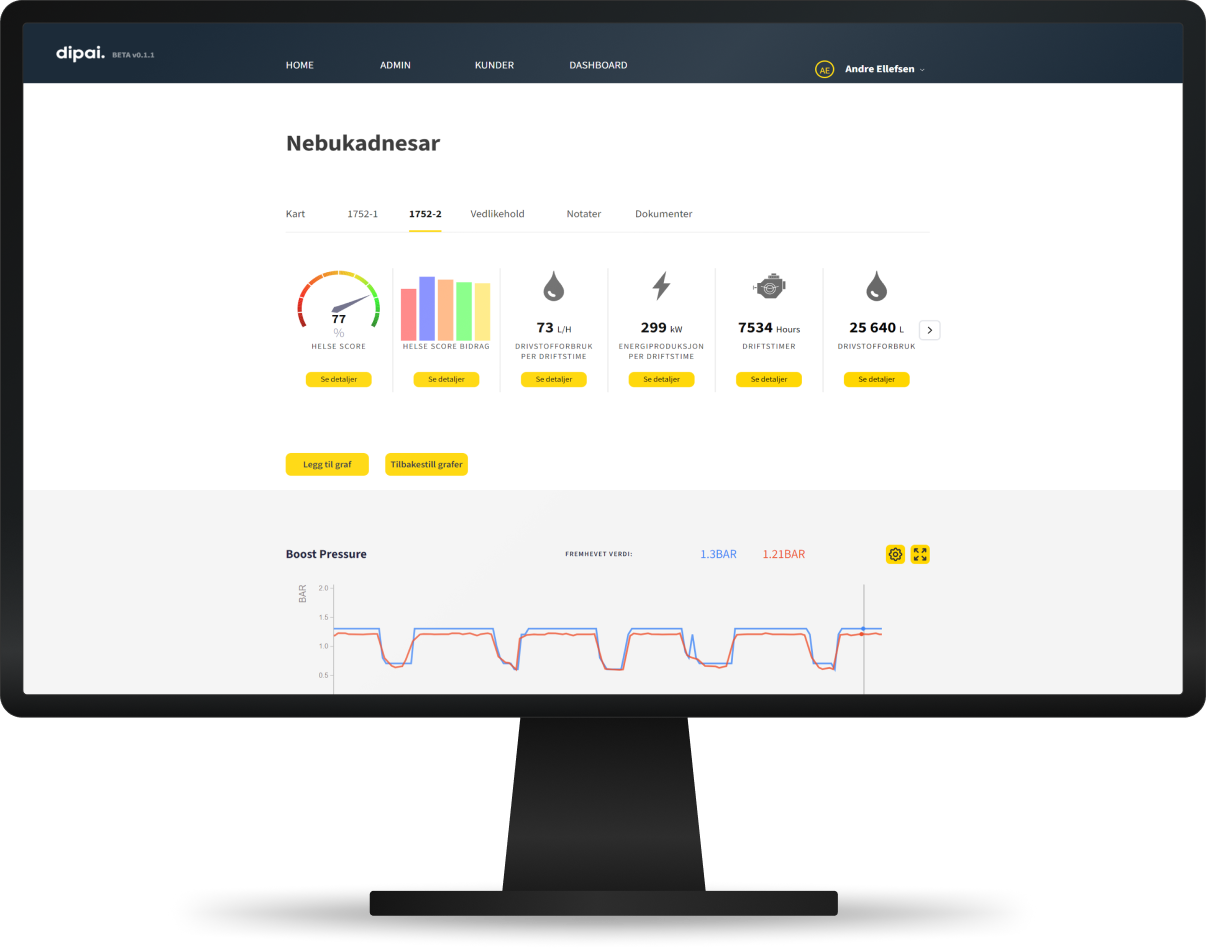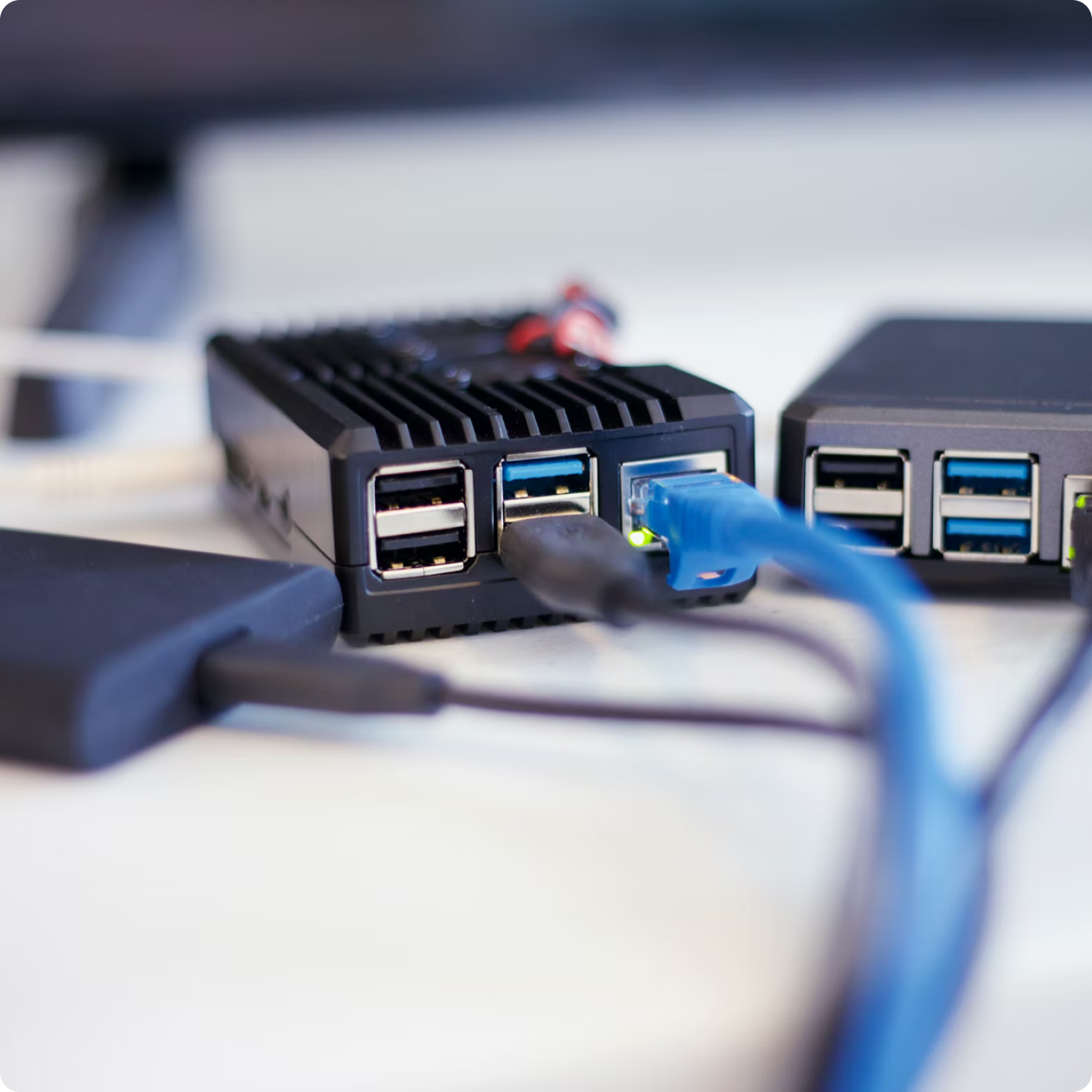 Dipai Edge
Dipai Edge is installed on board the vessel to collect and contextualize data from different data sources. The installed software stores and aggregates data signals to improve response time, and reduce bandwidth needs and cloud costs. Dipai Edge supports the most used communication protocols in the industry.