What we offer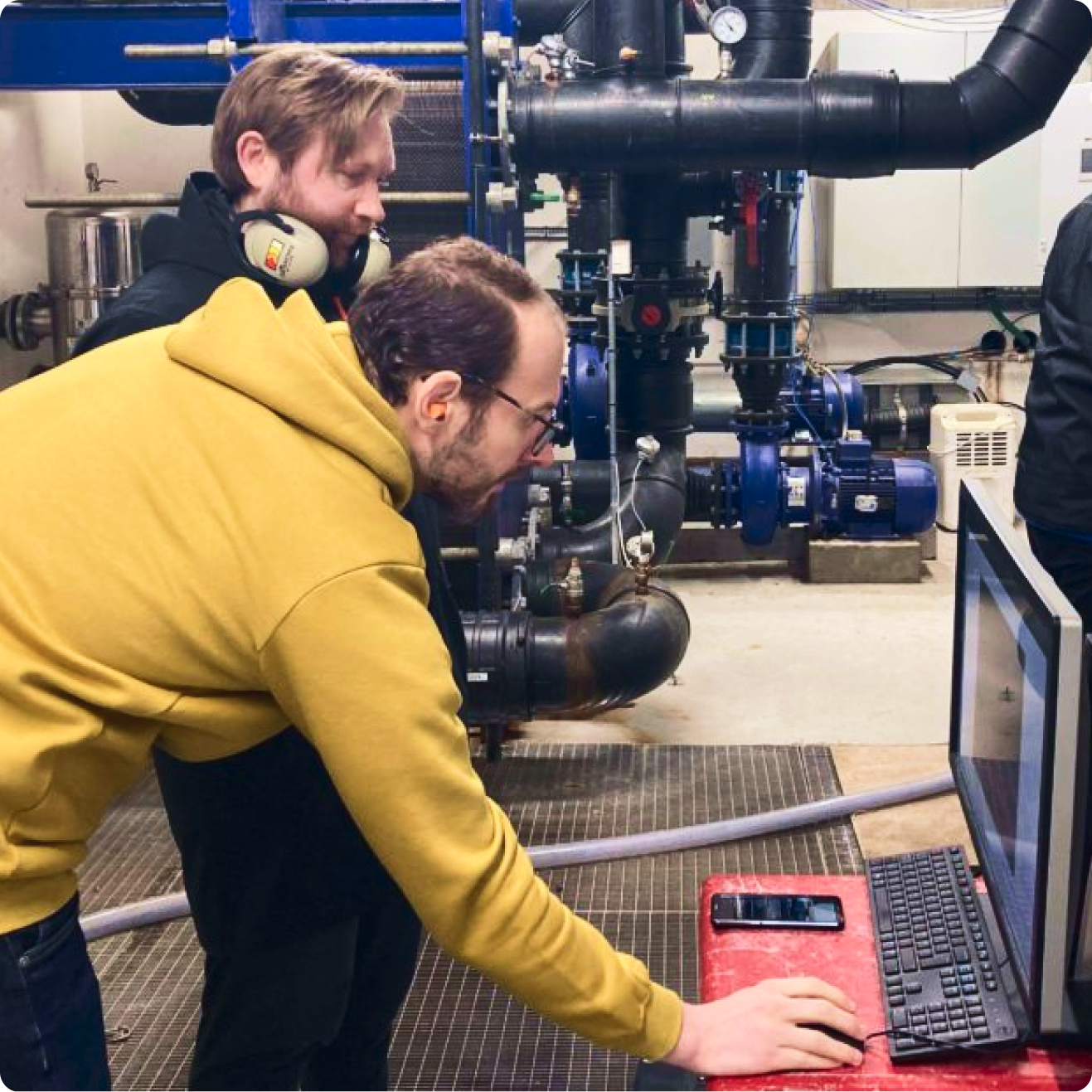 Dipai Health Management
Dipai has developed a framework for running machine learning algorithms efficiently on a high number of assets. Our algorithms monitor the actual health conditions of your critical assets and find anomalies that are not possible to detect with the human eye. It will help you reduce the risk of downtime, facilitate proactive service, evaluate your own service procedures, and structure documentation for your stakeholders.
If you have ambitions to implement asset health management but have not been able to transmit data from your assets to the cloud, we can assist through our Dipai Edge.
Dipai Edge
Dipai Edge collects and contextualizes data signals up to 10k Hz. Our software stores and aggregates data to improve response time, and reduce bandwidth needs and cloud costs.
Dipai Edge supports the most used communication protocols. Our software is adaptable and can be installed in hardware from simple Raspberry pi to powerful Intel NUCs. Together we find the most cost-efficient hardware for you, based on your needs.